Teams and Tycoons
We welcome you the coach and your team!  We have the facilities and we are here to provide you support if you are the coach and are attending the camp or we are available to play your role while your team prepares for the next season.
Options and More
Options available are items such as dryland training, classroom settings, storage at the rink, weight training and more…  As an important note to you, the week in August fills up fast and we are a first come first serve operation so click the button below to contact us today to ensure you and your team have a spot in the upcoming season. See you soon!
Please call for rates and more information.
Check in for team week is Sunday at 4pm check out is Friday after practice.
Team week is the week of August only!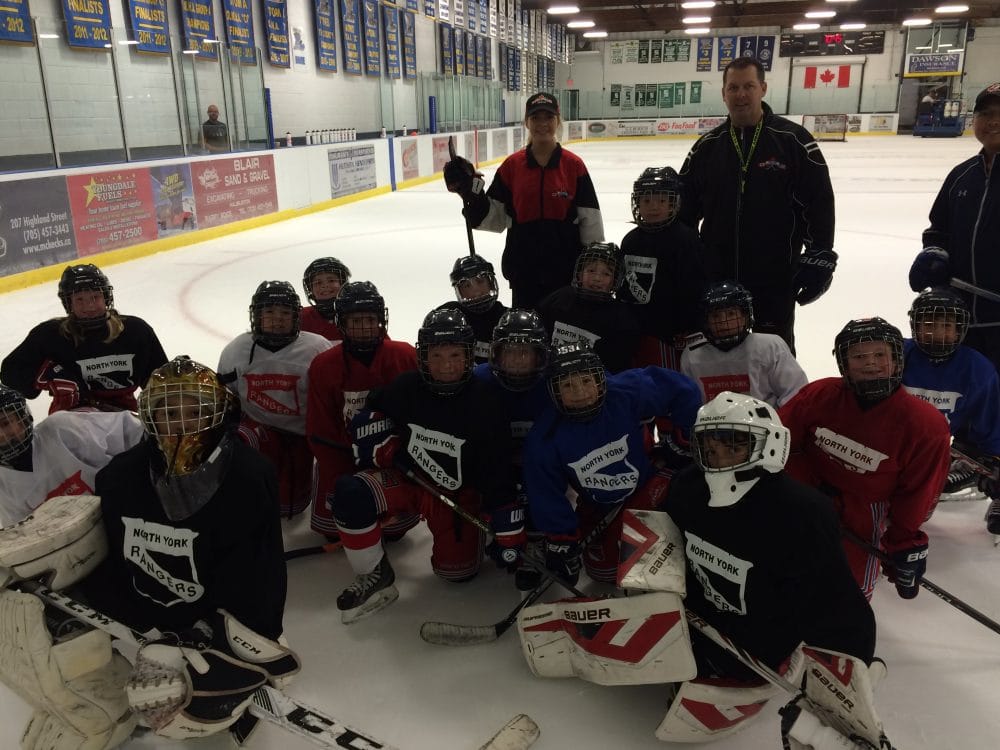 Quick Points:
2 hours of ice time daily
Professional coaches
Your coaches welcome
Optional 1 hour of dryland
Onsite weight training room
Use of camp facilities
3 meals daily plus snack
Transportation to rink
Dressing room storage
Leadership and team building games